About Me
After gaining a BSC (Hons) in Geography, Martin took a one year post-graduate course in Land Surveying.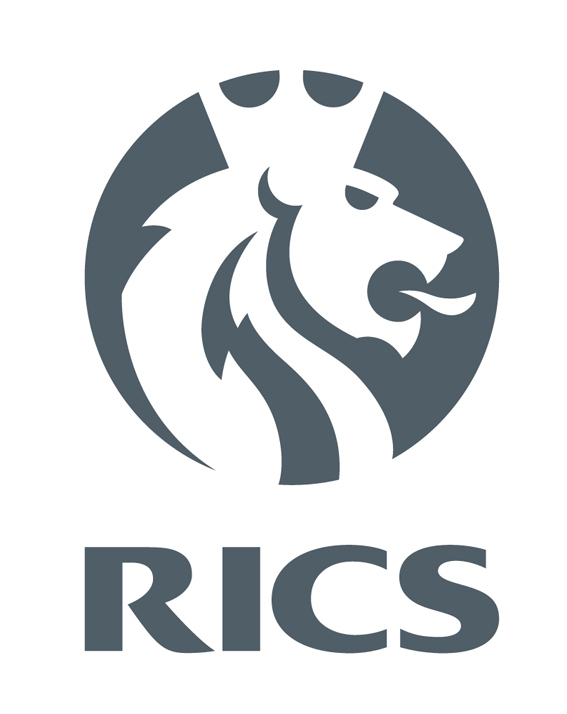 He is a Chartered Land Surveyor - a Member of the Royal Institution of Chartered Surveyors.
Martin is insured and undertakes lifelong learning and Continuing Professional Development.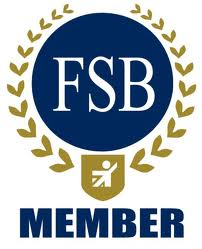 Martin is a Fellow of the Royal Geographical Society and a member of the Federation of Small Businesses.
For a detailed career and project history, please use the contact form or telephone for a copy.
---
COVID-19 Virus Health & Safety Strategy
As the COVID-19 outbreak unfolds, we know that our current and prospective clients will have concerns about how we best conduct our business during this challenging time. At the heart of everything we do is delivering confidence in the public interest, so our priority is to work hard to maintain this for this unprecedented period.
As the virus develops, I may have to adjust my working practices, however at the moment I would like to share my strategy for protecting myself and my clients at face to face meetings, such as site vists and surveys.
As an RICS regulated firm, this strategy is based on the RICS document Guidance for Professionals and especially on the section Guidance on Client Visits and Inspections. The COVID-19 virus is having an impact on RICS professionals and regulated firms whose work involves direct contact with clients and customers.
This strategy will include:
Where possible, completing the work without a site visit, such as for some Land Registry compliant plans.
Where a site visit or site survey is necessary, maintaining the minimum safe distance of two metres at all times from all persons present.
Where possible, staying outdoors for the entire visit, and not entering any dwelling house.