Professional Services



Boundary Dispute Resolution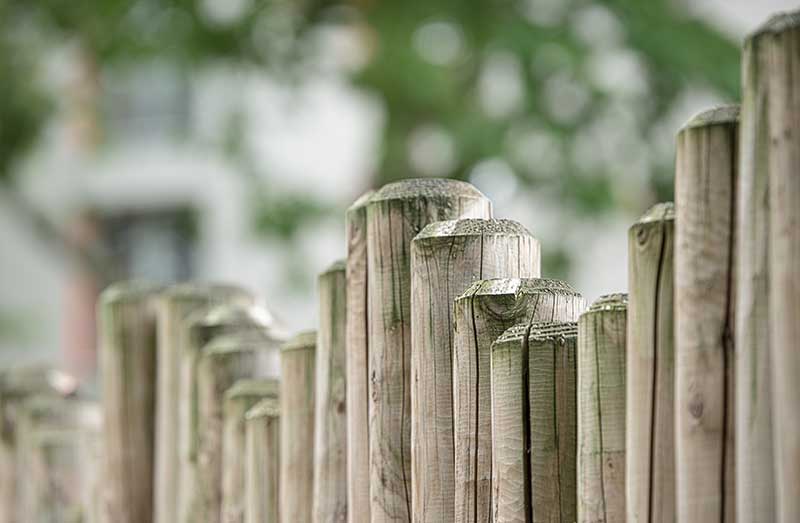 If you have, or think you have, a boundary or right of way problem with a neighbour, then it can be difficult to know where to begin?
Martin offers a service where new clients can call for a free initial telephone consultation. If you then feel that you would like to proceed a little further, I then offer a site consultation of about an hour on-site to discuss the problem and analyse any documents.
The fee for this will vary with size, complexity and distance from Peterborough. This consultation is essentially verbal and visual only, i.e. it does not include any plans or a report, but I may undertake some basic measurement, and will offer an opinion on how the problem may be investigated and solved.
Land Registry Conveyance and Lease Plans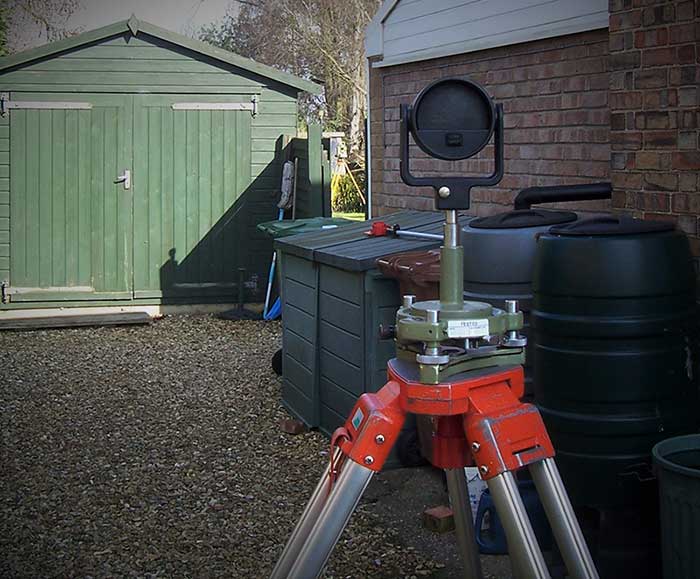 HM Land Registry is now very specific about the quality of the plans that are required to accompany the documents when land is being sold or leased.
I specialise in producing new plans where land is being divided prior to sale – I can undertake an accurate site survey to correctly position the new boundary on the plan(s).
When previously unregistered land is being submitted for new registration – I specialise in ensuring that the plan submitted represents the actual property size and shape on the ground.
Lease plans are also subject to the same quality requirements by HM Land Registry.